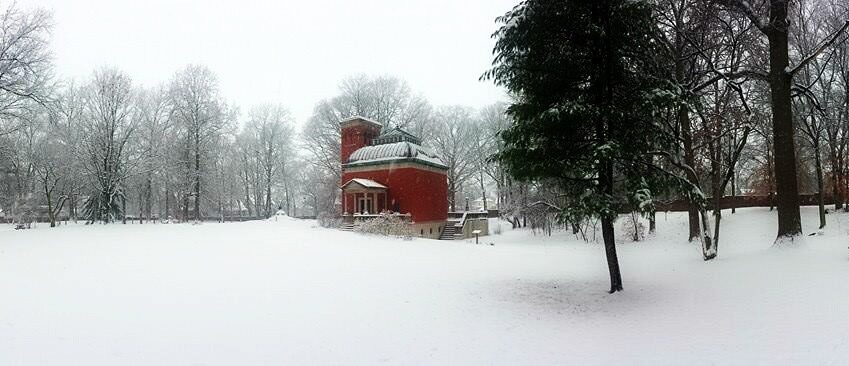 December Closures: Museum closes to walk-in tours 12/09/2023. Tours by appointment only over the winter; 12/25/2023(Christmas)
January Closures: Museum will be closed on 01/01/2024.
The museum will re-open to walk in tours in late February.
Visit our online bookings page to reserve your tour time slot. Please be aware that weather may affect the hours the museum is open. We try to list all weather-related closings quickly on our website and social media.
Lew Wallace
General Lew Wallace's accomplishments stretch much further than his 77 years. A Major General in the Union Army who led his troops in the decisive Civil War battles of Donelson, Shiloh, and Monocacy; a military judge in the trials of the Lincoln Conspirators and Commander Wirz of Andersonville Prison; ambassador to the Ottoman Empire; a brilliant author, orator, artist, inventor, and musician, General Wallace etched his place indelibly in the annals of American history.
But it was his masterwork, the epic religious novel Ben-Hur: A Tale of the Christ (1880), that gained General Wallace his highest accolades and cemented his reputation in literary history. Ben-Hur became the best-selling novel of the nineteenth century. The novel the basis of several dramatizations, including the 1959 Academy Award®-winning motion picture starring Charlton Heston.
Today, the General Lew Wallace Study & Museum has faithfully preserved General Wallace's personal memorabilia in the Study that he designed and built in 1895–on the same site where Ben-Hur was penned. Each year, the Museum presents educational and entertaining programs for all ages that demonstrate the qualities of leadership, ingenuity, exploration and character that General Wallace embodied throughout his life.
The General Lew Wallace Study & Museum is deeply committed to the protection and preservation of Lew Wallace's legacy now and for generations to come.
---
Physical Address
200 Wallace Ave
Crawfordsville IN 47933
GPS Address: 271 Elston Avenue
Mailing Address
PO Box 662
Crawfordsville IN 47933