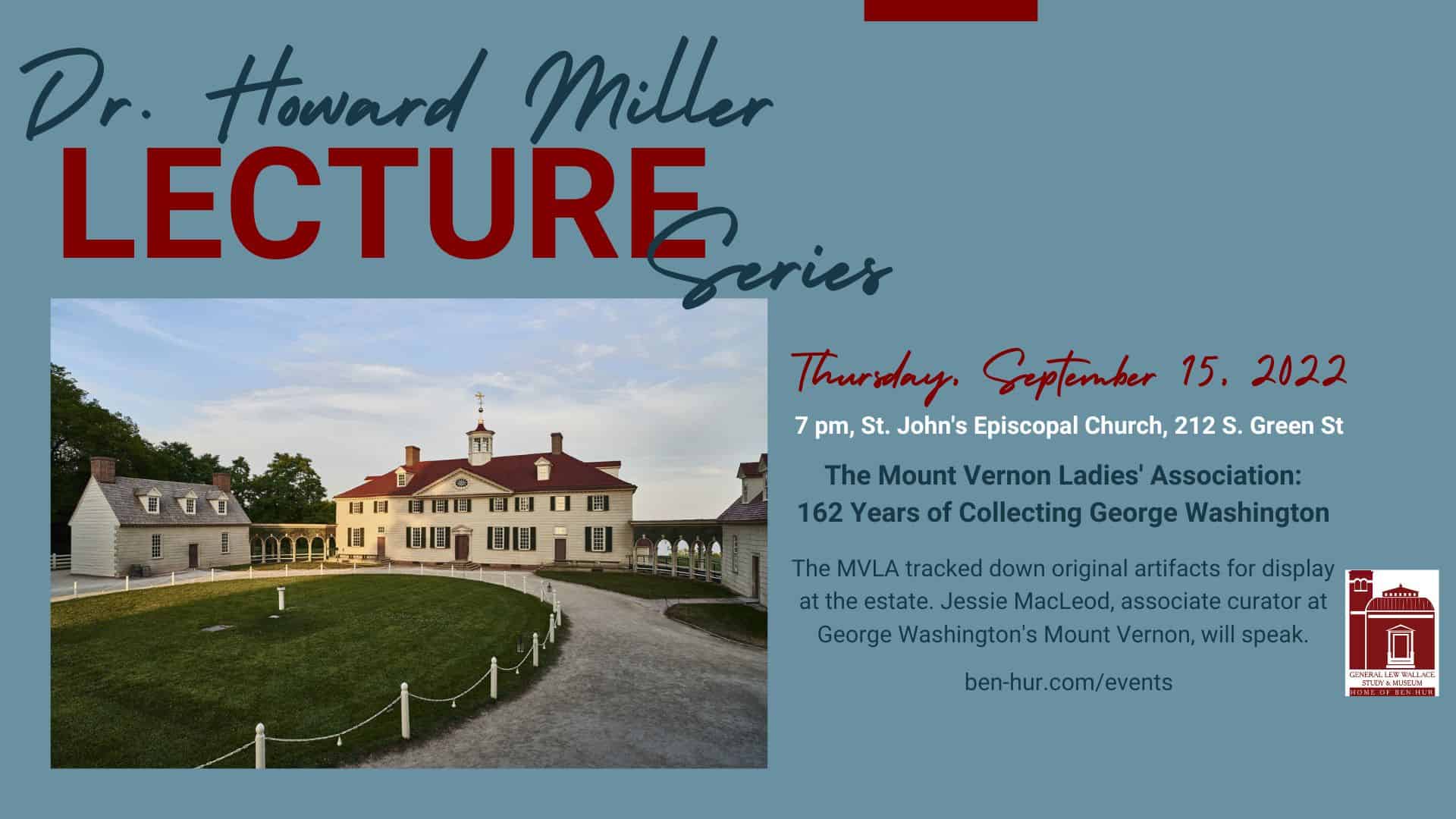 The Mount Vernon Ladies' Association: 162 Years of Collecting George Washington
When the women of the Mount Vernon Ladies' Association took ownership of George Washington's estate in 1860, they faced a daunting task: the rooms of the Mount Vernon mansion were nearly empty. In the six decades since Washington's death, his family's possessions had been dispersed widely through gifts, bequests, and sales. But over the last 162 years, the MVLA—the private non-profit that still operates Washington's Virginia estate—has tracked down thousands of original artifacts, from furniture to silver, clothing to locks of hair. Today, the organization boasts a rich collection that tells the story of George Washington as general, president, and private citizen. This lecture will explore the MVLA's collecting practices and priorities, highlighting significant acquisitions from the 19th century to today.
Jessie MacLeod is an associate curator at Mount Vernon, where she has worked since 2012. She received a B.A. in history from Yale University and an M.A. in public history from the University of Massachusetts Amherst. Jessie has curated numerous exhibits, including Mount Vernon: The Story of an American Icon (2022) and the award-winning Lives Bound Together: Slavery at George Washington's Mount Vernon (2016–2021). She was also a contributor to the Lives Bound Together exhibit publication. As a member of the curatorial team, she conducts research on Mount Vernon's collection of fine and decorative arts and contributes to refurnishing projects in the mansion and outbuildings.