Lew Wallace called two women mother in his life, and for Mother's Day, we'd like to talk a little about both of them.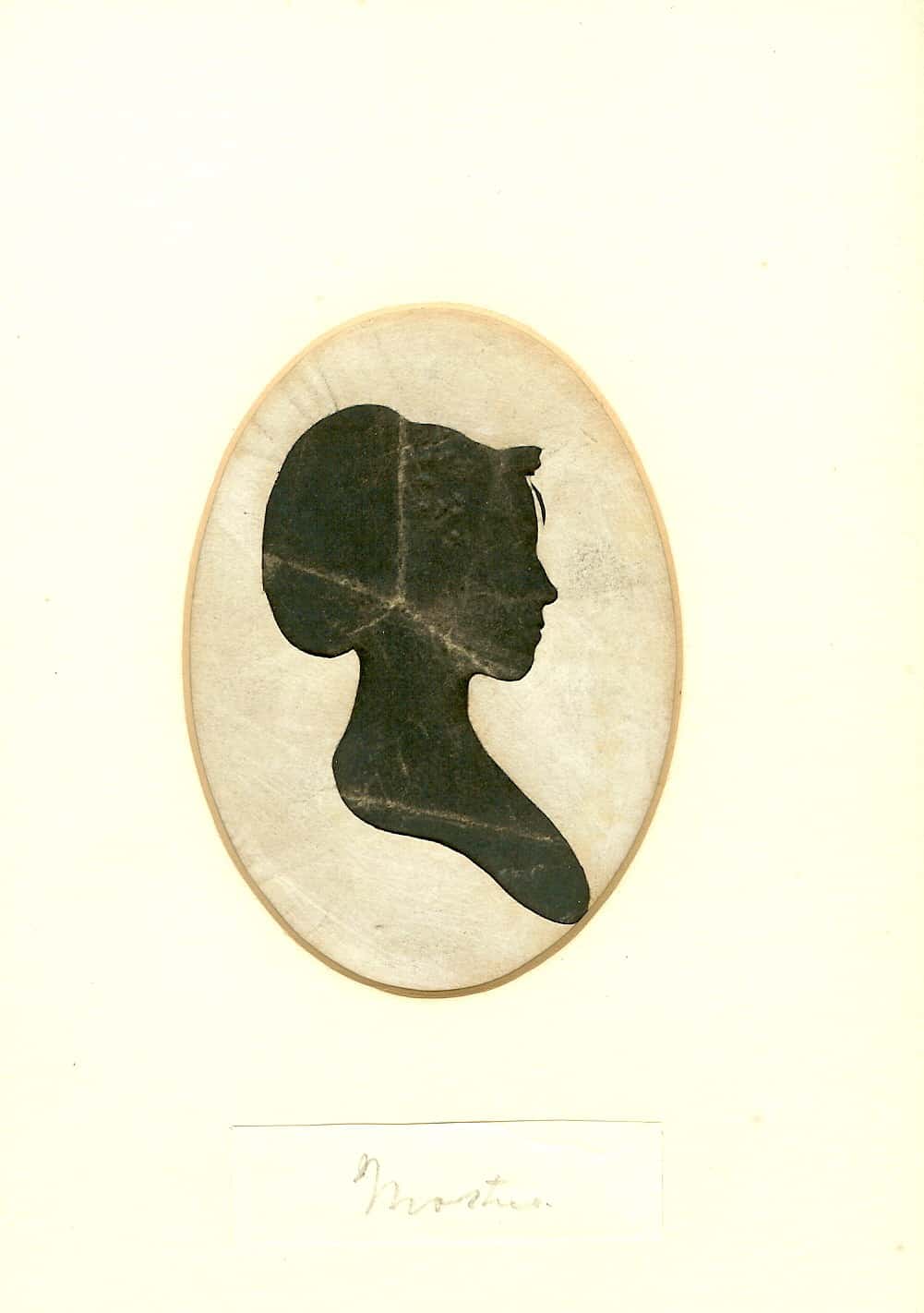 Esther Test married David Wallace in 1824, and they had four sons: William, Lew, John, and Edward. Lew described her in his autobiography as a woman who was fond of parties and dancing. When she was 27, she died of tuberculosis and was buried in Covington, Indiana. Lew was only seven years old.
After Esther's death, the boys went to live with neighbors and the family home was shut up. One day William wanted something from the house. A few minutes after going into the house with a friend, he came rushing back out, "white with terror," as Lew recalled. They said they had seem Esther sitting in the rocking chair. Lew wrote, "Both of them lived to be men, always insisting upon their assertion" that they had seen Esther's ghost.
Three years later, David married nineteen-year-old Zerelda Sanders. She was immediately faced with becoming stepmother to three boys (John died when he was three), the oldest of whom was only six years younger than she. Lew's older brother was an instant fan, but Lew resisted her charms. As he recounted in his autobiography,
I met her first at table in the tavern. She gave me every attention, but I was sulky and stubborn, and, refusing every overture, resumed intimacy with the woods and the creek. The poor woman dead in her youth and lying in her lonely grave at Covington crept back into my thoughts. The others might forget her, but I would not. She was my mother, and I would have no other–I would die sooner. But the stranger in the little old public-house up-town seemed oblivious to my obstinacy. She bided the time when I would need her, knowing it would certainly come; and so it did. One evening I returned from a two days of truancy nearly dead of croup. She put me to bed, and nursed me with infinite skill and tenderness. I had sense enough to know she was the savior of my life, and called her mother, and in speech and fact mother she has been to me ever since.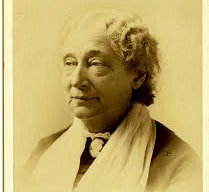 Zerelda was the inspiration for Judah Ben-Hur's mother in Lew Wallace's masterwork, Ben-Hur: A Tale of the Christ.  When he asked Zerelda for her opinion of the book, she replied, "O, my son, it is a nonesuch of a story, but how did you ever invent that magnificent character, the Mother?" Answering with a kiss, "Why, you dear, simple heart, how could you fail to know that the original of that picture is your own blessed self."