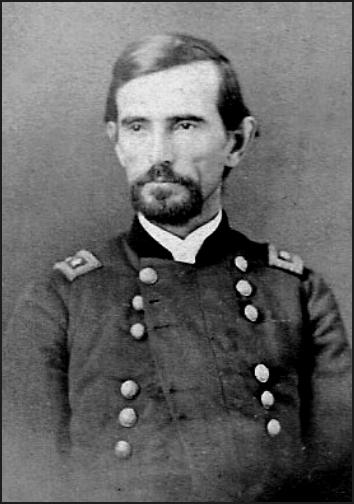 Since Veterans Day wasn't established until 1919 (as Armistice Day), you may wonder about the title of this blog post. But although Veterans Day was not observed in Lew's day, Decoration Day (the precursor to Memorial Day) was. Lew was also very interested in the fate of veterans, and remained involved in veterans organizations.
On several occasions Lew spoke at the dedication of war memorials, in locations such as Shiloh National Battlefield in Tennessee; Greencastle, Indiana; and the Soldiers and Sailors Monument in Indianapolis. Some of his words are worth remembering as we observe Veterans Day. Lew spoke these words at the dedication of the monument in Indianapolis:
It has been said 'The world loves, not those who would sacrifice themselves for others, if they could find an opportunity, but those who have found one and used it.' She, our mother, the state, saw the distinction, and applied it to her sons of the sword and gun; and now it is the text of the sermon she means these stones to preach immemorially. In other words, making this matchless structure speak for her, she says: 'They are my best beloved, who in every instance of danger to the nation, discover a glorious chance to serve their fellow men and dare the chance, though in so doing they suffer and sometimes die.'
Happy Veterans Day, and to all who have served this country, in peacetime or in war, in the United States Armed Forces, thank you.